The Forest Therapy Center in Białowieża Forest was established by dr Katarzyna Simonienko in 2019 as the first institution in Poland dedicated to forest bathing and forest therapy from a medical and scientific perspective. In addition to scientific activities, knowledge popularisation, and collaboration with academic institutions in Poland and abroad, we prioritize practice, professional experience, and the quality of services supported by competence of our guides and evidence-based science.
Simultaneously, we align with a humanistic paradigm of experiencing reality, hence the importance we place on relationships among ourselves, with other species, and with the landscape.
We conduct forest therapy walks and workshops in forest therapy since 2018,  since 2022 we also offer a broad range of ecotherapy workshops, including therapeutic ornithology, nature-based mindfulness, and relaxation techniques based on relationships with the natural environment.
Our mission is to bring knowledge and experiences regarding the health-promoting impact of nature on humans and the role of human care for the natural environment to the widest audience possible, within the framework of building one common health (One Health approach). Therefore, we also engage in activities for the protection of nature. In 2022, we received the prestigious Ekolaur award from the Polish Chamber of Ecology for our educational activities.
Forest therapy in our center is based on relationships, so they have their unique pattern, developed with great mindfulness and enriched over the years through experience, observation, and knowledge.
We pay close attention to the competence and work quality of our Guides and Facilitators to ensure that clients feel comfortable and safe with us. If you would like to get to know our team better, feel cordially invited!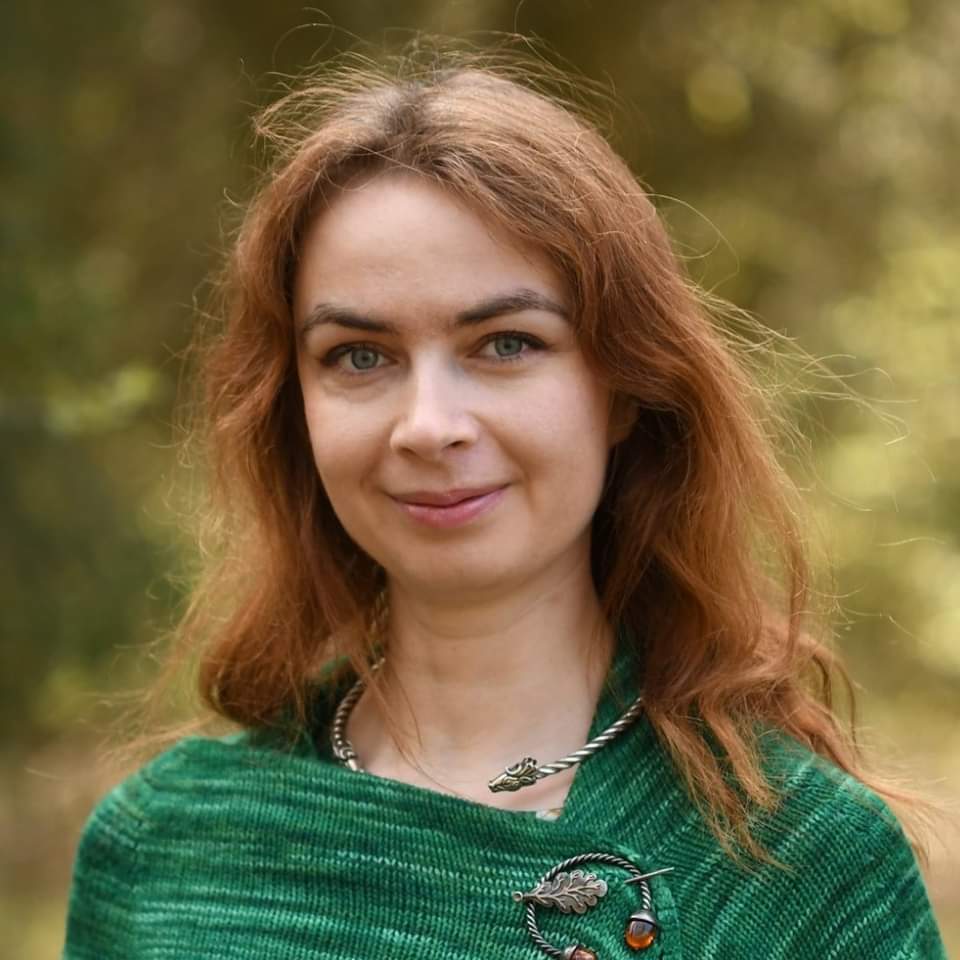 Katarzyna Simonienko, MD, PhD
Director
Forest therapy, ecotherapy, psychiatry, science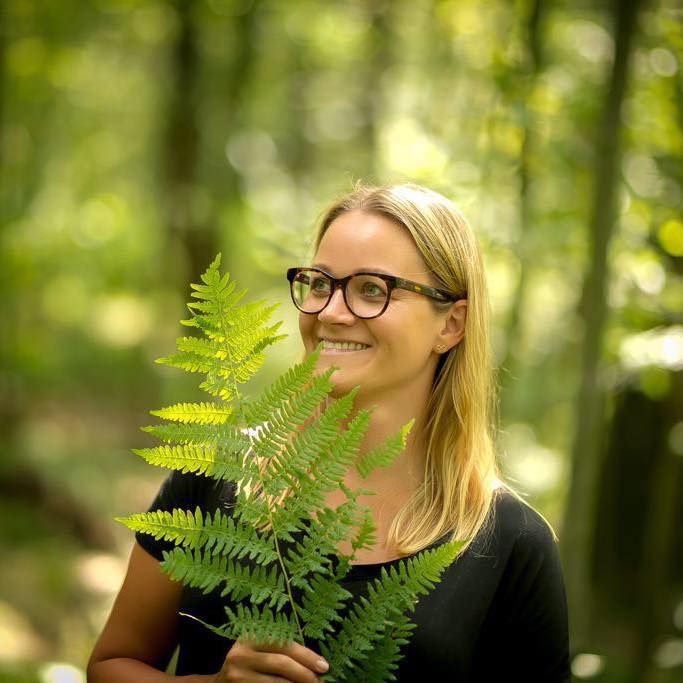 Katarzyna Grabka, Educator
Organisation and coordination
Forest bathing, forest therapy, nature education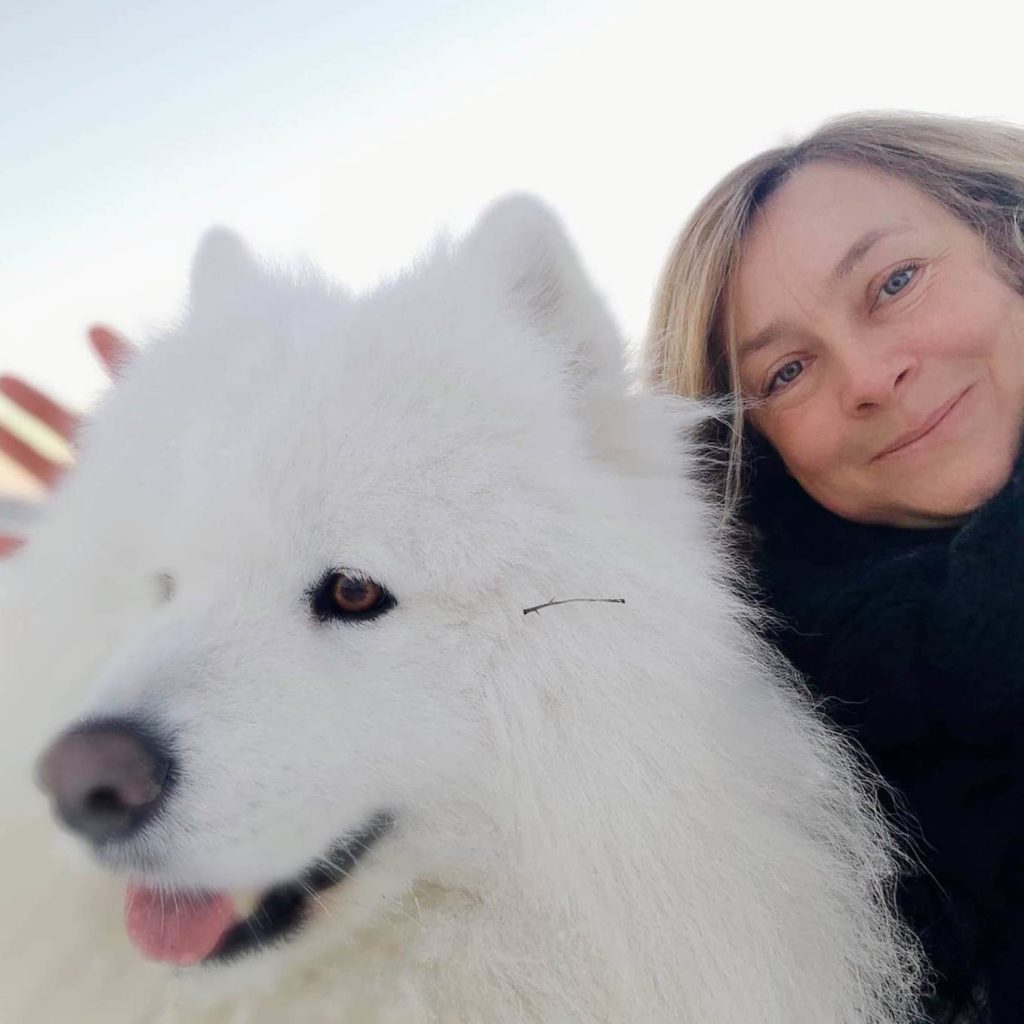 Marzena Żachowska, Therapist
Workshops
Forest bathing, forest therapy, ecotherapy, kynotherapy, mindfulness,soution-focused therapy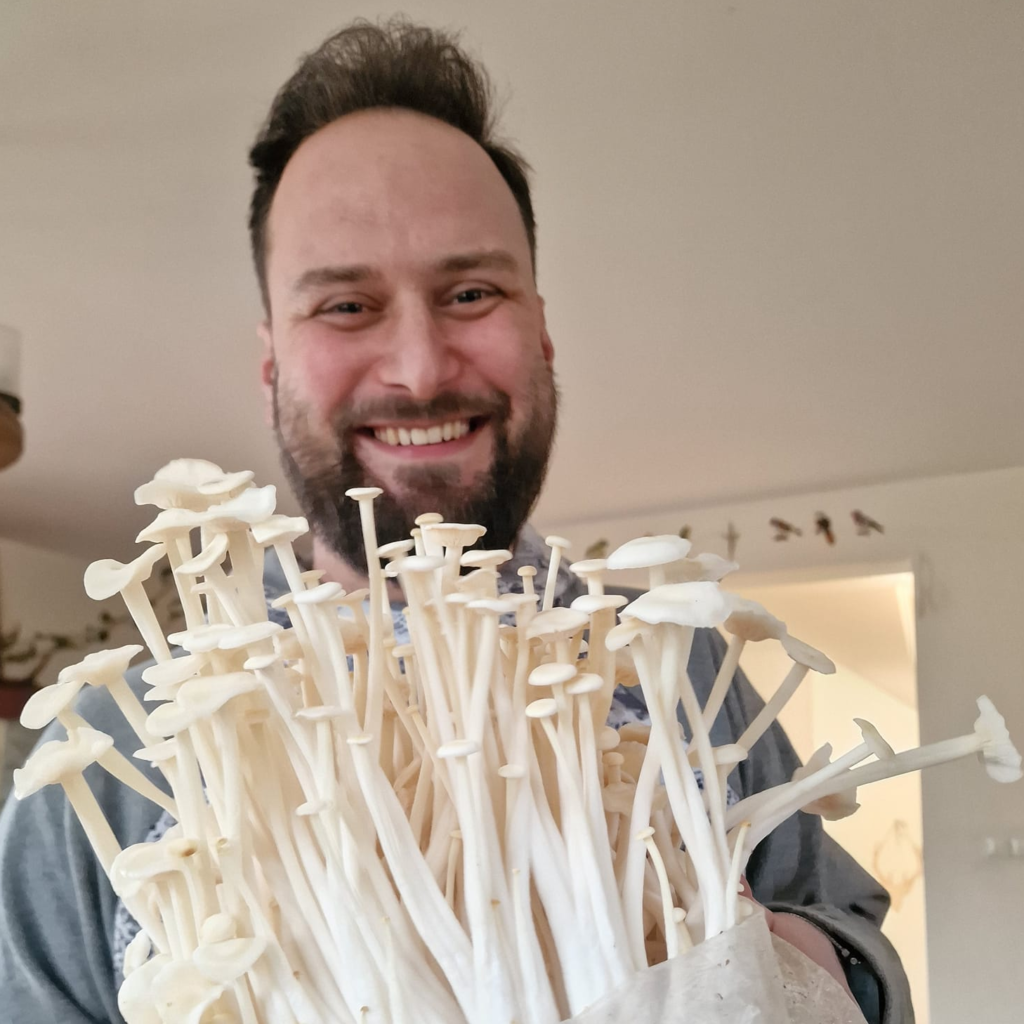 Kamil Simonienko, MD
Managing
Medical mushrooms (in immunology, oncology), nature phtography
We are all Polish Forest Bathing Assoiation members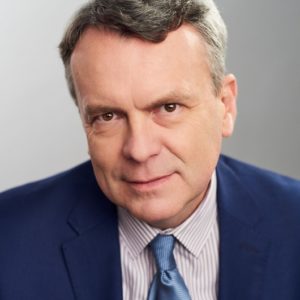 dr habil. Sławomir Murawiec, MD, PhD, PD

Psychiatrist, psychotherapist

Therapeutic ornithology, ecotherapy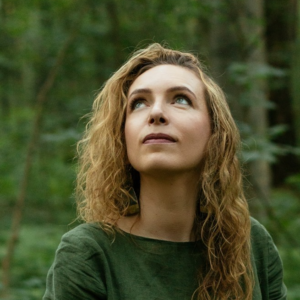 Mila Monk (Lithuania)

Ecotherapist, Ecolinuguist

Forest bathing, forest therapy, ecotherapy, story-elling, eco-linguistics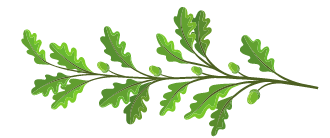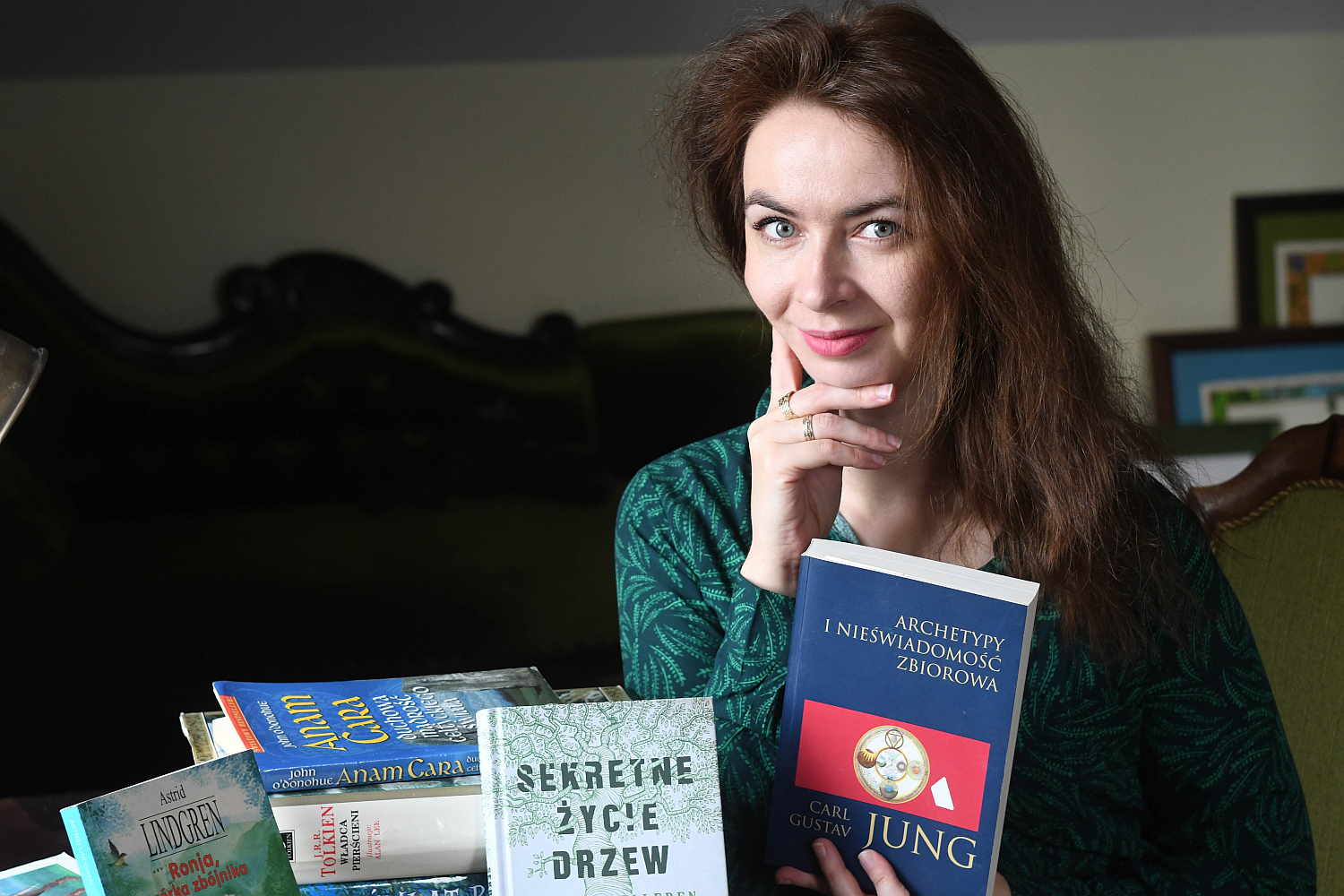 Dr. Katarzyna Simonienko is a medical doctor, psychiatrist, PhD, ecotherapist, forest therapy guide, and the Vice President of the Polish Forest Bathing Association. She is also a guide at Białowieża National Park.
Currently, she works at "Mind Health," a psychiatric therapy center in Białystok, Poland, and leads the Forest Therapy Center. Her scientific interests include anxiety and depressive disorders, insomnia, burnout, PTSD, and eco-psychiatric disorders (climate anxiety, climate depression, activism burnout).
Her professional experience includes years of work with patients at S. Deresz Psychiatric Hospital in Choroszcz (2009-2020) and at the Department of Psychiatry at the Medical University of Białystok (2012-2020). Dr. Simonienko has also taught students and conducted scientific research. She has led classes in criminology at the Faculty of Law at the University of Białystok and in psychiatric phytotherapy at the College of Natural Therapy in Podkowa Lesna.
Dr. Simonienko holds Forest Therapy Guide certification from the Forest Therapy Institute (FTI) since 2019 . She obtained her guide license for Białowieża National Park in 2018. In 2022, she got an ecotherapy certificate under the guidance of Linda Buzzell and Mary-Jayne Rust at Pacifica Graduate Institute, USA. Currently she is a trainee on Jungian Psychology Training.
She has authored several books on the beneficial impact of the forest on health, including "Forest Therapy," "Nerves in the Forest," and "Forest Therapy in Research and Practice." Dr. Simonienko has also contributed to books on psychiatry, ecotherapy, and scientific publications.
Privately, Dr. Simonienko is interested in nature photography and painting and ecological activism.  She is involved with husky dog rescue and has a deep interest in Jungian psychology, the biophilia theory, implementing biophilic solutions in urban environments, human-animal relationships, European ancient cultures, and tribes.
"The forest has always been a significant part of her life, providing a natural environment, a backdrop for adventures, a source of fascination, and a setting for various interests. I see the forest as a vast, wise book from which we can learn many essential things. It is a living organism, a pharmacy, a tangible system of bubble worlds, and a friend. It is a bag of fairy tales, a source of archetypes, fears, and inspirations—a context."
Currently, she conducts scientific research and collaborates with research institutions nationally and internationally. She is also  dedicated to psychiatric treatment,  forest therapy and ecotherapy practice, and spreading medical knowledge about forest therapy nationally and internationally.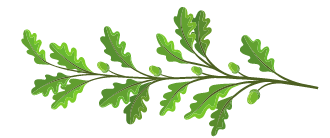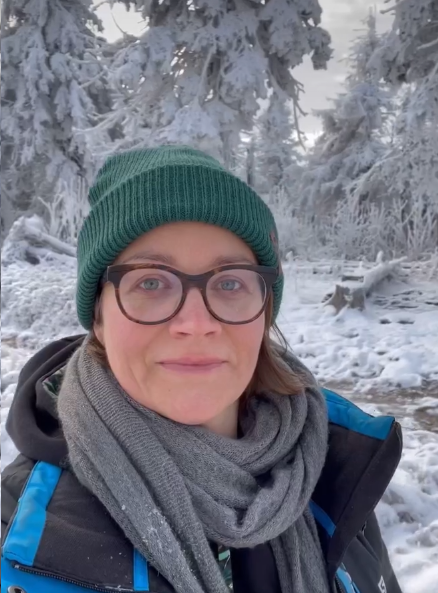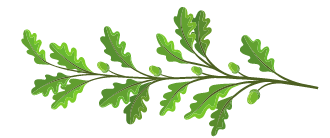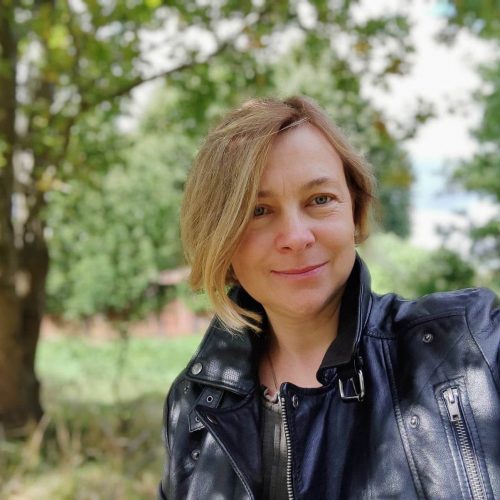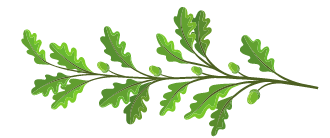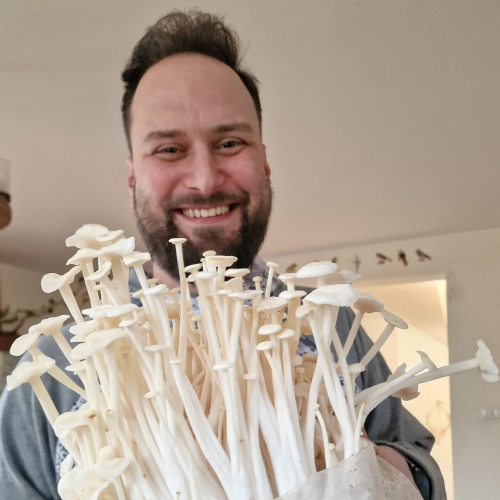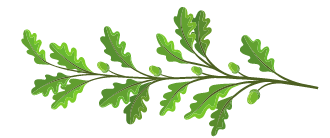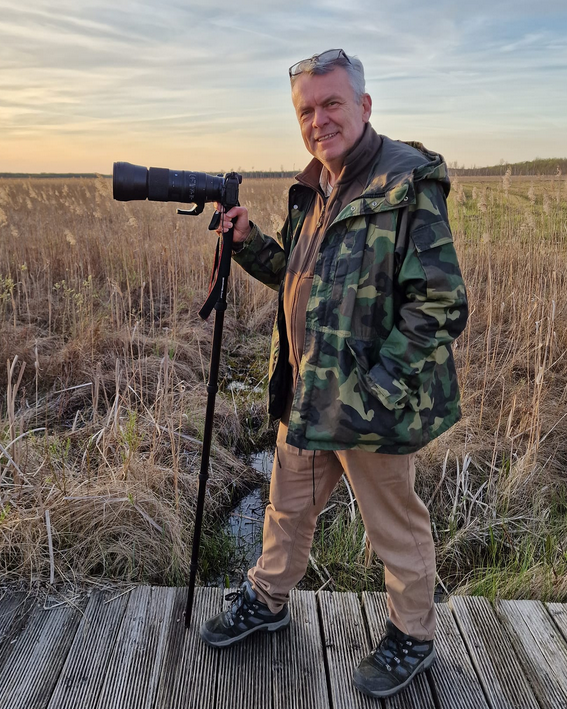 dr habil. Sławomir Murawiec