Medical doctor, PhD, psychiatrist, ecotherapist, forest therapy guide, vice-president of the Polish Society of Forest Bathing, guide of the Białowieża National Park.
I am a psychiatrist by profession, practice and passion. Currently, I work in a psychiatric therapy center "Mind Health" in Bialystok, Poland and I run the Forest Therapy Center, Poland.
My professional experience includes many years of work with patients at the Psychiatric Hospital. S. Deresz in Choroszcz in 2009-2020 and at the Psychiatry Clinic of the Medical University of Bialystok in 2012-2020, where I had the pleasure of teaching students (greetings to my groups!) and pursuing my scientific interests. I taught criminology at the Faculty of Law of the University of Bialystok and psychiatric phytotherapy as a lecturer at WSTH in the field of herbal medicine.  In 2019, I was certified as a forest bathing guide (Forest Therapy Institute). From 2018 I am a licensed guide of the Białowieża Forest National Park. In 2022 I was certified in ecotherapy under the guidance of Linda Buzzell and Mary-Jayne Rust at the Pacifica Graduate Institute, USA. In 2021 three of my books on the beneficial effects of the forest on our health have been published: "Forest therapy", "Anxiety in the forest" and "Forest therapy in research and practice". I am also a co-author of books in the field of psychiatry ("Patient >>other<< a challenge of medical care", "Care for the elderly. A guide for the therapeutic team", "Schizophrenia in women" edited by Prof. A. Szulc and Prof. P. Gałecki ), ecotherapy ("Nature and mental health" ed. M. Gawrych, 2022) and scientific publications. Currently, as part of the Forest Therapy Center, I conduct scientific research and cooperate with research units in Poland and abroad (Medical University of Bialystok, Faculty of Biology of the University of Bialystok, Geobotanical Station in Białowieża, Royal Society of Canada, One Health program, Adam Mickiewicza in Poznań) and with educational institutions, such as the forest kindergarten and the "Puszczyk" school in Białystok. I am a columnist for "Newsweek Psychology".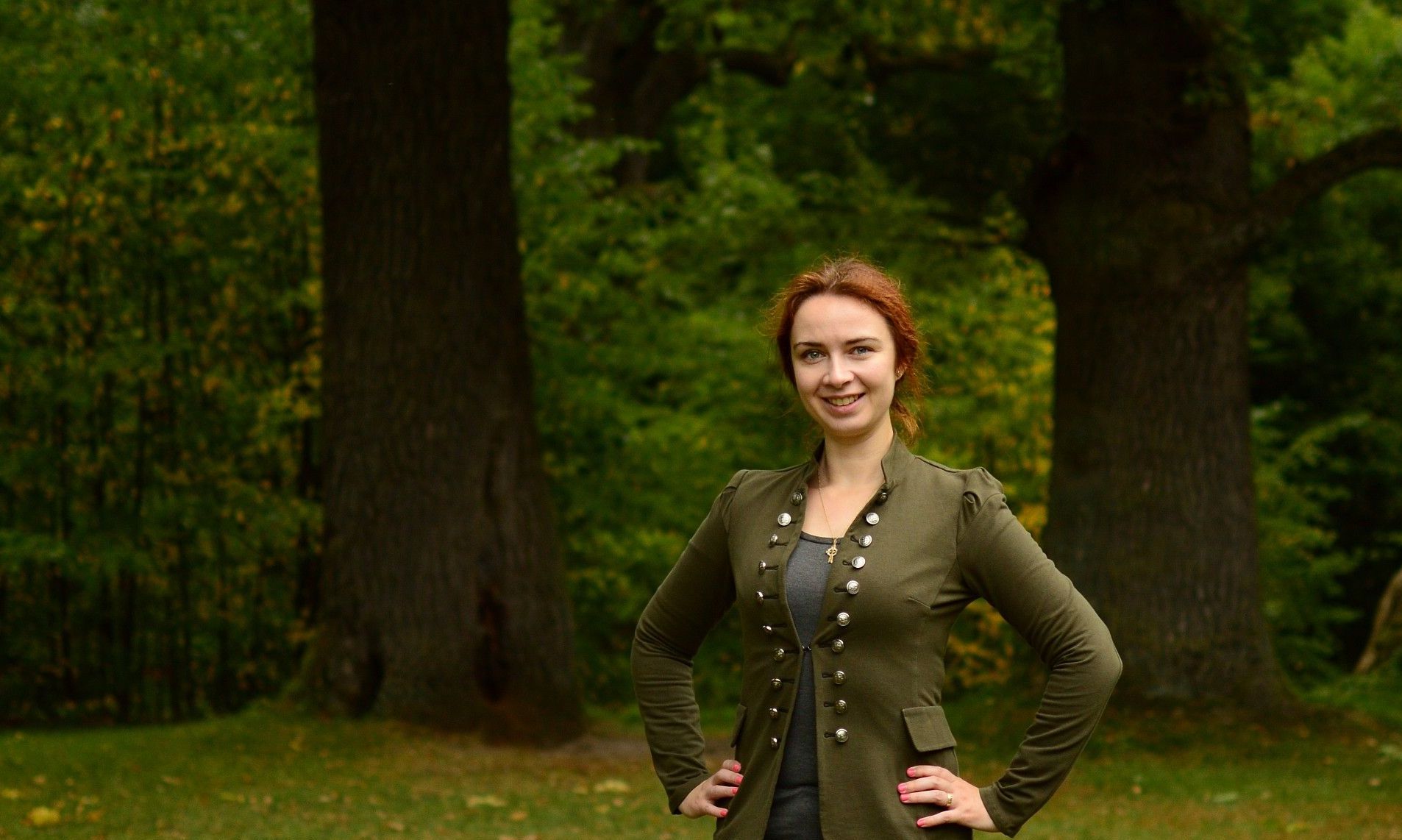 Katarzyna Simonienko MD, PhD