I am a psychiatrist, I work in two Bialystok's outpatients centres. For many years I also worked in the Mental Helath Hospital in Choroszcz and in the Department of Psychiatry at the Medical University of Bialystok. Form 2019 I am a cerified forest bathing guide (Forest Therapy Institute). From 2018 I am a licensed guide of the Białowieża National Park.
In private life I paint, photograph wildlife and run a Facebook portal "Zapuszczeni / Beforested" and "Galeria Silva". I am interested in herbal medicine, old stories, archetypes, f legends, old European cultures (Celts, Slavs, Vikings) and tribal cultures.
Medicine is fascinating. However, the Forest … was always there. It was my natural environment, the background of adolescent adventures, a source of fascination and admiration, the scenery of all interests and most activities. It was there, where I rested and worked, thought and returned to the roots. I learned about animals, plants, dependencies, the wild side of our character, the need for contact with something primitive.
The forest is a huge, wise book, from which we can learn many useful things. It is a work of original and unmanageable art. A living organism, a pharmacy, a palpable arrangement of bubble worlds and a friend. A bag of fairy tales, a source of archetypes, fears and comforts. The Context.
Currently I run forest therapy workshops in my own version. I guide forest bathing walks and forest therapy classes. I also promote medical knowledge in the field of forest therapies in Poland and abroad.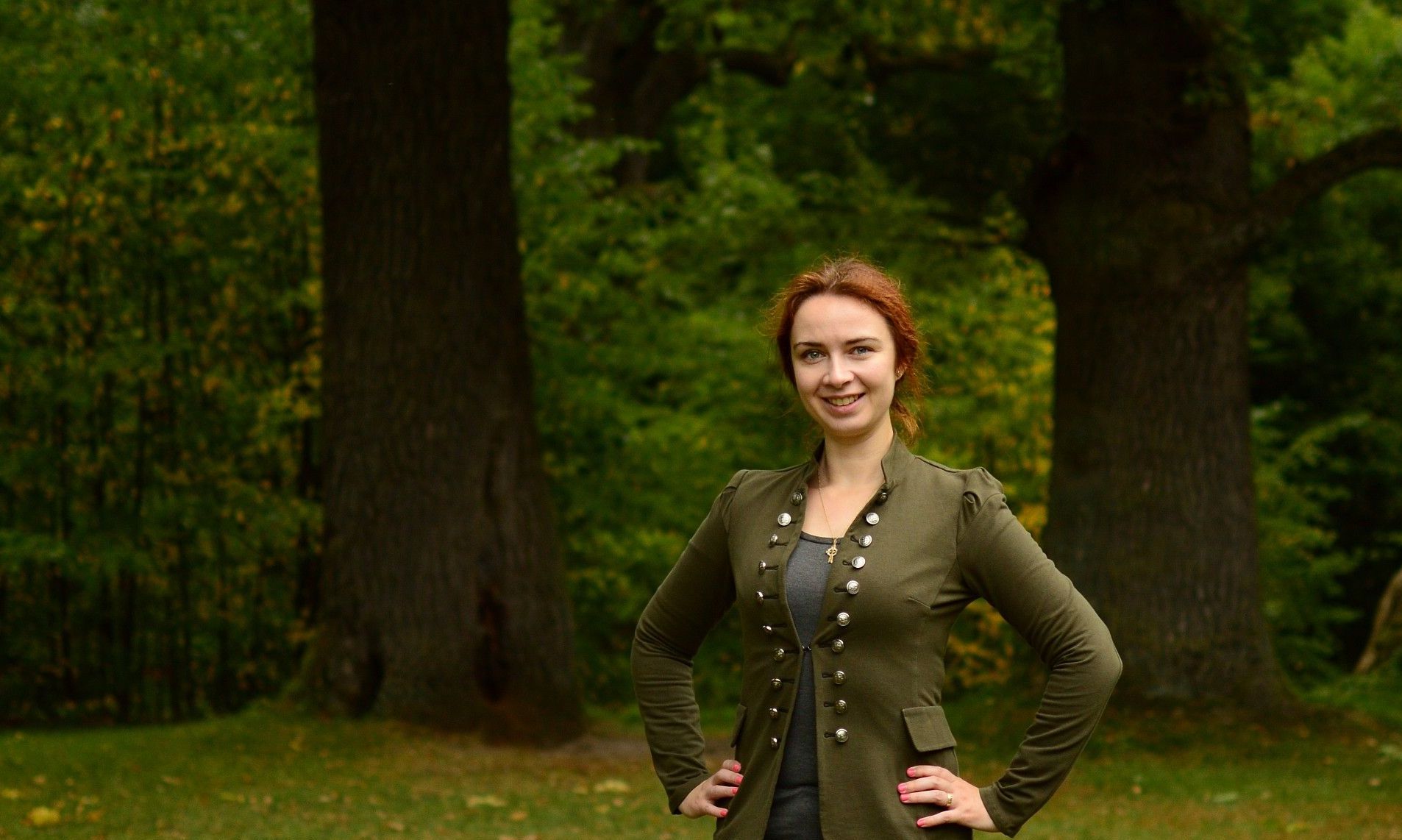 Katarzyna Simonienko MD, PhD